Category Archives:
On the Road Again
Today on my "Places I've Been…" series post, I'm sharing about our day at Turner Field watching our beloved Braves play.
On Labor Day this year, we went to the Braves Game. It was a blistering hot day, but we managed to enjoy ourselves even though the Braves lost to the Phillies.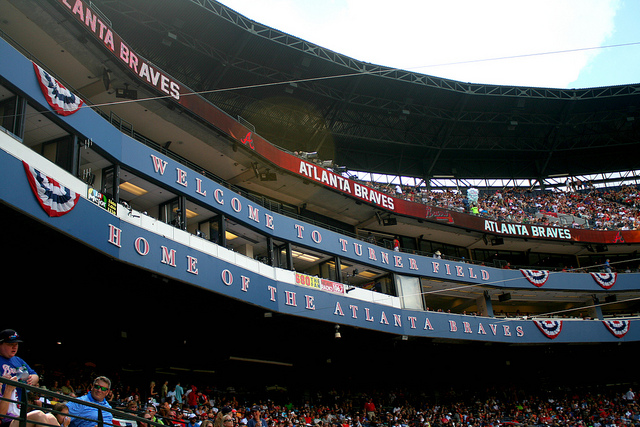 We found our seats, which were great by the way. Then, we got up to go see if we were early enough to see the pep rally that they do out on the concourse.