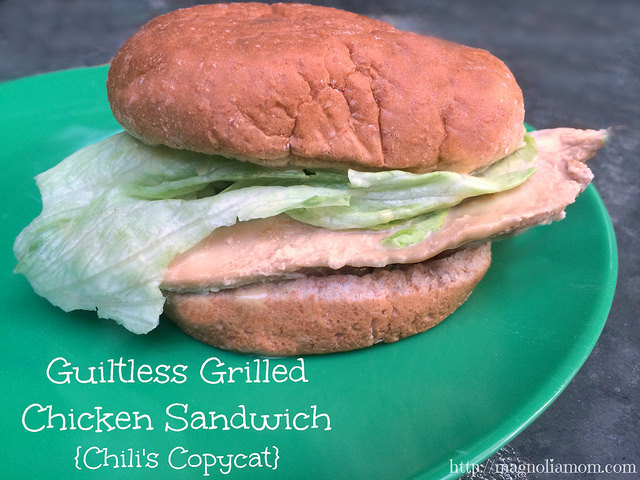 I love these copycat recipes from Todd Wilbur. Most of them are spot on! The teenager raved about this sandwich, even complimenting me by saying, "It's the best chicken sandwich I've ever had, Mom…that you've made."
When it comes to lunch, few choices can beat a sandwich for simplicity. It's fast, it's easy, and it's simple to eat whether you're in your office, working on a construction site, or on the go. Unfortunately, one simple sandwich can easily pack hundreds of calories. Adding cheese, mayo, and other fatty toppings can take an otherwise healthy sandwich and turn it into a diet disaster, and using the right equipment is a must, use the best sandwich maker for yours.
Luckily, you don't have to forgo this lunchbox staple if you follow a few simple sandwich ideas to make your meal both healthy and delicious. Here, easy fixes to increase your sandwich's nutritional value and keep calories under wrap.
Servings: 4
Prep Time: 5 minutes + marinating time
Cooking Time: 10 minutes
Ingredients:
Marinade
1 cup of water
1/4 pineapple juice
1 tbs. soy sauce
1/2 tsp. salt
1/4 tsp. liquid smoke
1/4 tsp. onion powder
dash garlic powder

4 chicken breasts
4 buns
lettuce & tomatoes
I started not to make this sauce to go with it as I knew the marinated chicken would be delicious by itself. However, this added a perfect touch to an already great sandwich.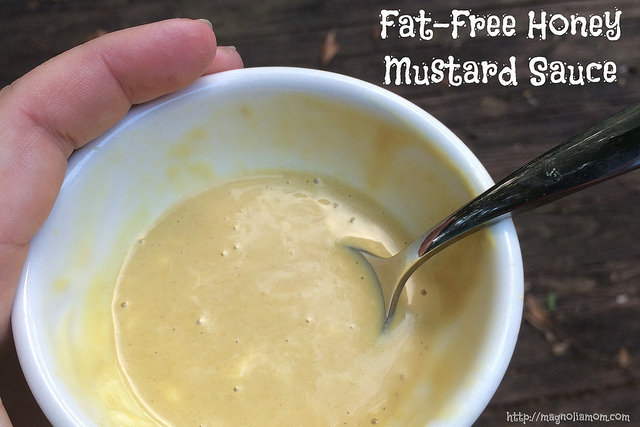 Fat-Free Honey Mustard Sauce
2 tsp. dijon mustard
2 tbs. honey
1 tbs. fat-free mayonnaise
1 tsp. vinegar
Directions:
1. Marinade chicken overnight.
2. Cook chicken in large skillet about 3-4 minutes on each side until cooked all the way through.
3. While the chicken is cooking make the Honey Mustard Sauce
~Adapted from Top Secret Recipes Treasury II by Todd Wilbur