This week I'm joining the fun for Five Minute Friday. Today's word is FILL.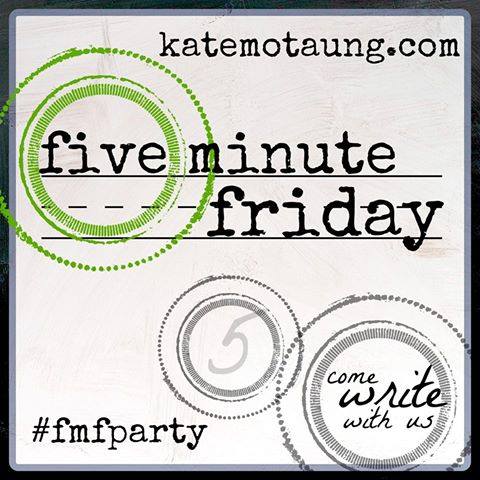 When I see the word FILL, I think of all the things that fill up our lives. As a society, we complain we don't have enough time. But, are we really stopping to think about what is filling our time?

I think about what fill my days…
kids
husband
problems
TV
photography
God
kids' activities
work
boy scouts
soccer
hand bell choir
reunion group
friends
internet
cooking
blog
books
reading others blogs
eating
writing
cub scouts
cleaning
chores
driving
listening
solving problems
loving
When I think about what fills my life, I ask myself, "Are these things what God would have me doing? Am I filling my life with good, positive things and people?"
It's definitely something to keep in mind as our days get busy with school starting back and we get back into the swing of normal life.