This week I found some more great stuff.
Check out Food Snots! If her pics and recipes don't make you want to go cook up something yummy, then you must be ill. 🙂
This entry from Recipe Girl has the bark you'll see below, plus a bunch more mouth watering dessert.
For the last couple years, I've seen different types of 'bark,' but this year, I think I'm going to try it. I thought this bark, just looked so yummy.


Source: recipegirl.com via MagnoliaMom on Pinterest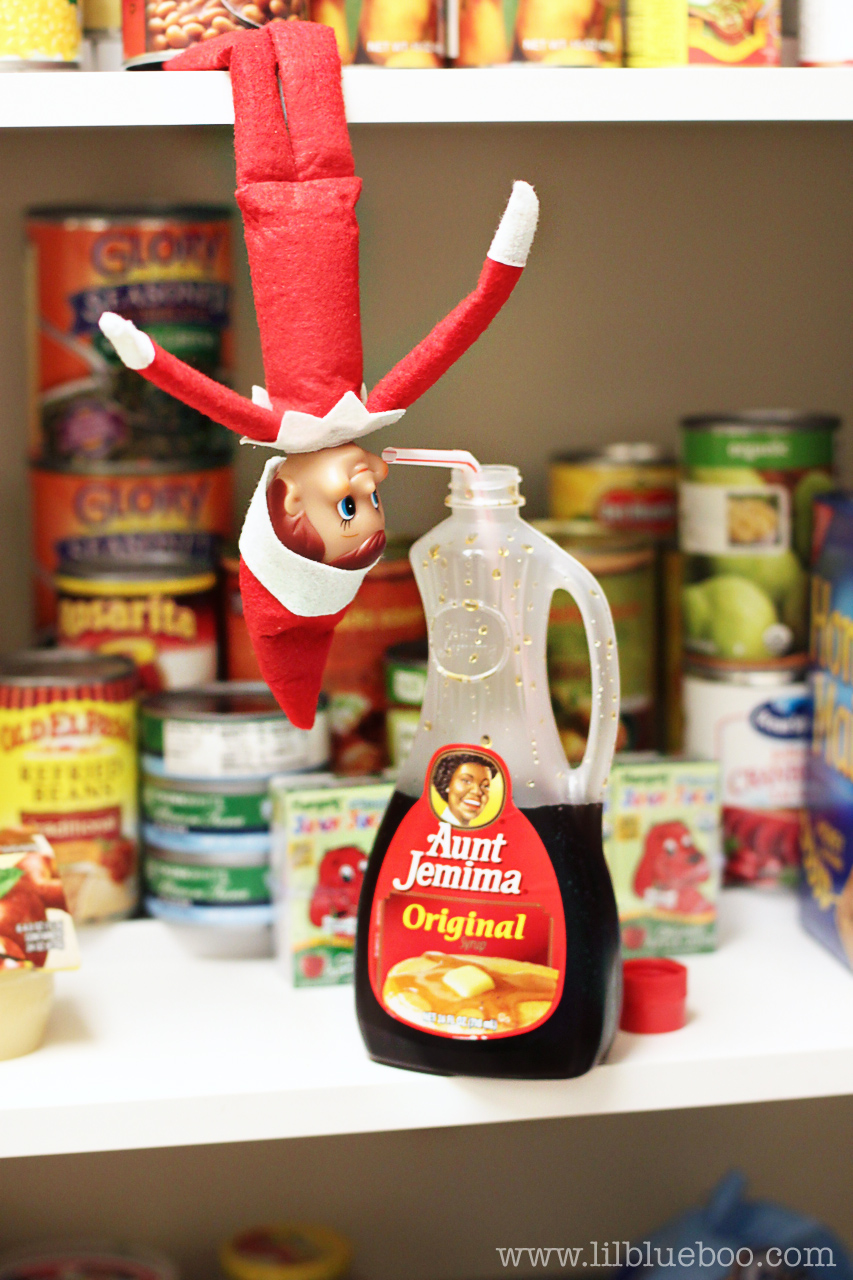 Source: Lil Blue Boo
Elf on the Shelf…Yes, I am a bit obsessed. It's not something I'd want to mess around and do with the kids. I merely want one to take fun pictures of….so sue me. 😉
Cool things I want to make soon:


Source: simplymodernmom.com via Jamye on Pinterest

Source: cinnaberry-suite.blogspot.com via Jamye on Pinterest
What finds do you have from this week?