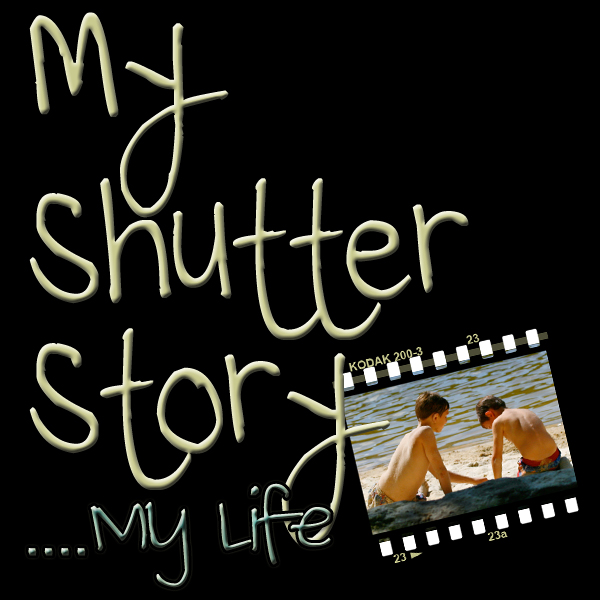 Yes, another photo link up, but this time you can post 1 picture a day and right now anything goes as long as it's kid-friendly! How awesome is that!?!?!? Share the love.
1. Link up runs every week from Sunday to Saturday, just like the regular week.
2. You're allowed to post 1 photo a day thats taken by you during that week.
3. Link your permalink, not your blog address
4. Attach the button to your post with a link back to magnoliamom.com (just copy and past from the box below.)
5. You do not need a blog to enter. I highly recommend using Flickr if you don't have a place to post.
6. Please make sure your entry is "kid-friendly."
7. Visit other blogs that are linked up and comment on at least 3 sites. Everybody loves comments!
8. Link Up will close every Saturday at midnight. So don't miss out.
Please let me know if you have any questions. I can't wait to see your pics!