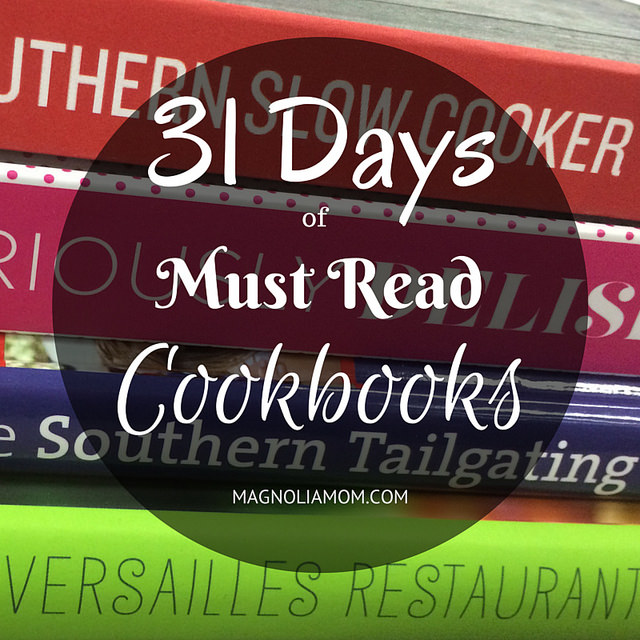 I'm taking part in the 31 days challenge this year. As a collector of great cookbooks, I decided to share 31 must read cookbooks. Some of these books will be books that are part of my collection that I have found useful through the years, while others are books I come across in the library.


Today I'm sharing one of my favorite cookbooks from year gone by. I picked this up years ago at a thrift store or somewhere. I think I paid a buck for this book called Jell-O Collection: 3 Cookbooks in 1
. I assure you it's worth way more than a $1 in my kitchen.
These Peanut Butter parfaits are a favorite. Such an easy recipe as long as you plan ahead.

With the holidays just a round the corner these holiday specialties will definitely be part of my menus.

These cheesecake brownies are a go to recipe. So yummy

This book is a must read cookbook because I haven't met too many people that don't enjoy some good ole Jello. This cookbook has some well known recipes that everyone's had at a potluck or church dinner, as well as some that are you've never heard or thought of.
Click here to see more from this series.
~~~~~
Here's a few of my favorite 31 Days posts:
*affiliate links included