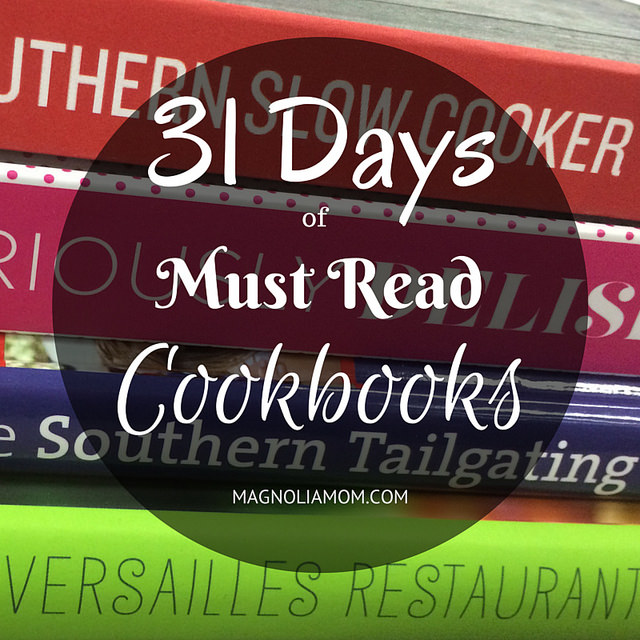 I'm taking part in the 31 days challenge this year. As a collector of great cookbooks, I decided to share 31 must read cookbooks. Some of these books will be books that are part of my collection that I have found useful through the years, while others are books I come across in the library.
Baking Illustrated
is one of the best baking resources around. It's my go to baking 'bible' that I think anyone who wants to improve their baking and expand their baking repertoire should own. I know my baking has improved leaps and bounds since receiving this book as a gift a few years ago.

This book is called Baking Illustrated, because all of the images are illustrated with a few key pics in couple sections of the book.
Some of the favorite chapters that I have found most useful are "Quick Breads, Muffins, Biscuits, and Scones," "Pizza, Focaccia, and Flatbread," and "Cookies, Brownies, and Bar Cookies". The recipe I'm most anxious to try next is the Key Lime Pie.
This book is a must read cookbook because it is such a useful baking resource. I've learned some of the key secrets to make my baking recipes better.
Click here to see more from this series.
~~~~~
Here's a few of my favorite 31 Days posts:
*affiliate links included