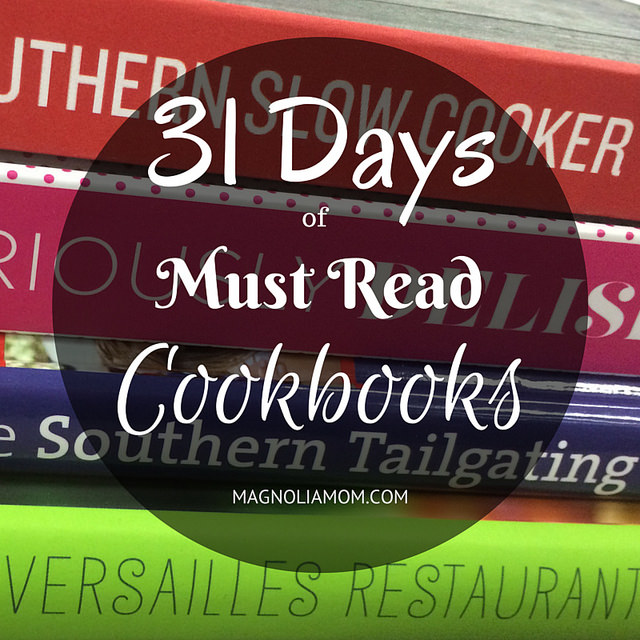 I'm taking part in the 31 days challenge this year. As a collector of great cookbooks, I decided to share 31 must read cookbooks. Some of these books will be books that are part of my collection that I have found useful through the years, while others are books I come across in the library.
I love all the books by Gooseberry Patch. One of favorites is called the Gooseberry Patch Family Favorites Recipes
. I love this book because the recipes are easy and can all be cooked on a weeknight. I've cooked several recipes from this book and have really enjoyed them. They are a crowd pleaser, as well.
I'm wanting to try the Tomato Pie as well as the Chicken Fajita Chowder.

This book is a must read cookbook because these recipes are perfect for you family on a busy week night.
Click here to see more from this series.
~~~~~
Here's a few of my favorite 31 Days posts:
*affiliate links included