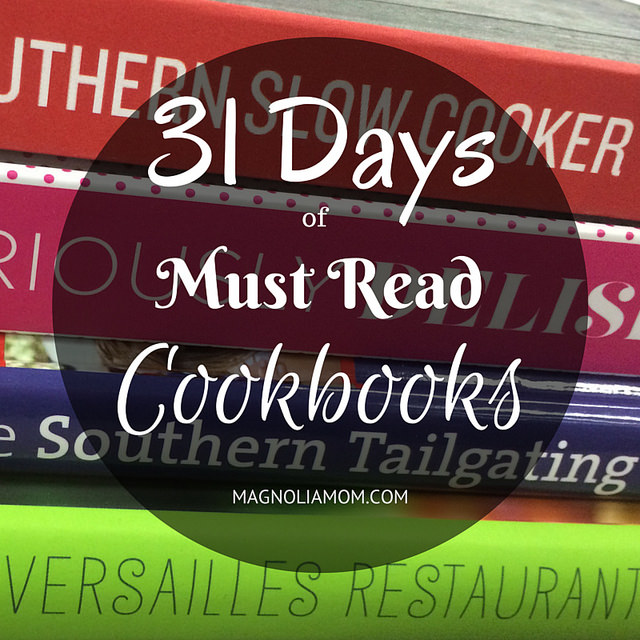 I'm taking part in the 31 days challenge this year. As a collector of great cookbooks, I decided to share 31 must read cookbooks. Some of these books will be books that are part of my collection that I have found useful through the years, while others are books I come across in the library.


It's the time of year for state and local fairs. I decided to pull out a really cool cookbook that I picked up a few years ago called Blue Ribbon USA: Prizewinning Recipes from State and County Fairs
.
I love the signs from the old state fairs.

The recipes I want to try include Missouri's Catfish Wraps, South Dakota's Pumpkin Streusel Sweet Rolls and Rhode Island's Apple-Cinnamon Oatmeal Bread…among others.

If you are like me, you grew up going to the fair every year. A big part of going to the fair is the food. Why not be able to recreate some of those foods at home? I love when I can recreate a recipe that brings back such sweet memories and this book does that for me.
Click here to see more from this series.
~~~~~
Here's a few of my favorite 31 Days posts:
*affiliate links included