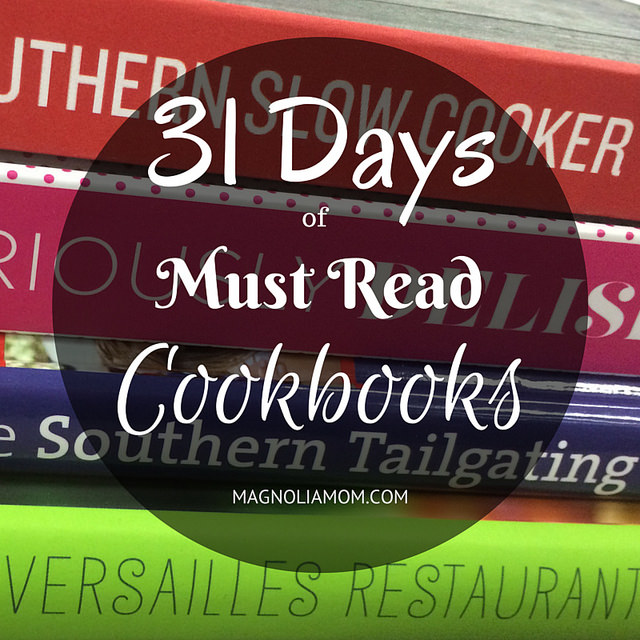 I'm taking part in the 31 days challenge this year. As a collector of great cookbooks, I decided to share 31 must read cookbooks. Some of these books will be books that are part of my collection that I have found useful through the years, while others are books I come across in the library.

Maida Heatter's Book of Great Desserts
is a book originally written in the 60's, but I found it to be a timeless, classic cookbook.
Maida shares so amazing tips in the beginning part of the book. She goes over must know information about ingredients and procedures that are essential for great baking.

I am super anxious to try the Black Bottom Pecan Cream Pie, which sounds very interesting and quite indulgent.

Another one that is on my list is the Pumpkin Cake, perfect for the holiday season.

This book is a must read cookbook because Maida shares so many amazing secrets for those of us who are still trying to perfect our desserts.
Click here to see more from this series.
~~~~~
Here's a few of my favorite 31 Days posts:
*affiliate links included