I've been wanting a new banner for my scroller at the top. I mentioned it over on my facebook page that I wanted a change and my wonderful Sister-in-law, Maria, jumped to action. Yes, I'm so priviledged to have a sis who is a SCAD graduate and an amazing Graphic Artist/Designer. So I threw her a couple ideas and she created the new and improved Magnolia Mom!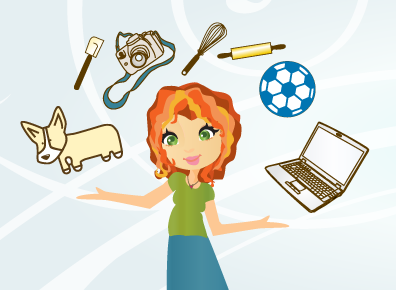 I've mentioned it before that my blog has been reinvented over the years for or better or worse. LOL! I thought the idea of a character juggling things in life was perfect. She also did a new log as well. Awesome!
Thanks so much to Maria for being a GREAT sister and a GREAT designer. Love my new "me!" Thank you!